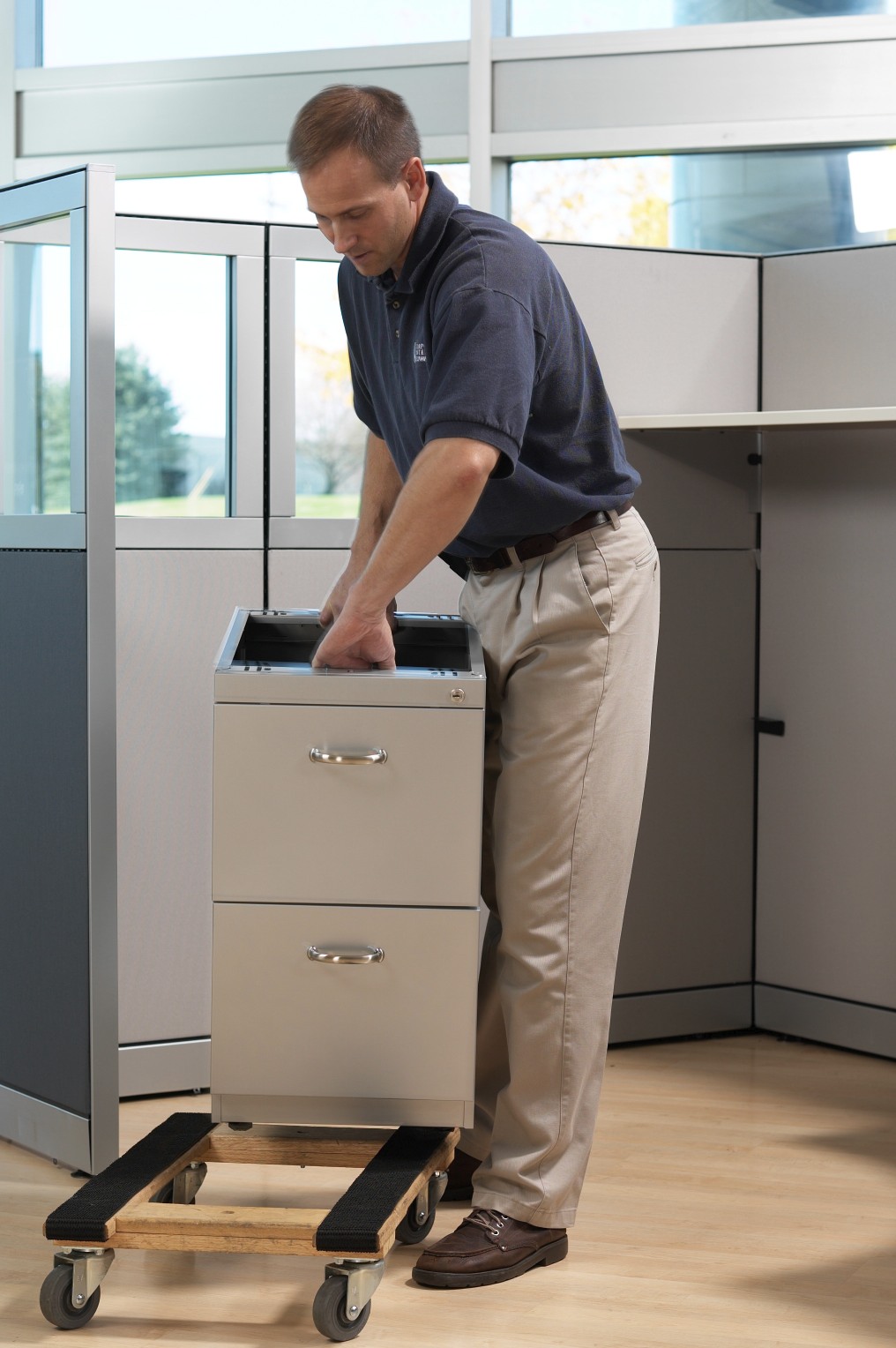 We specialize in furniture moving and storage. Our moving time is experienced and can handle moving your entire office. Save time and money using Wyze Solutionz and get piece of mind knowing that you are in good hands.
If you are in need of having your office relocated, give us a call today!
Equipment Rentals
We offer a cost effective green solution to cardboard boxes for all office moves. These plastic totes are an example of how we utilize the newest tools and technology to ensure that you have the best move you'll ever make.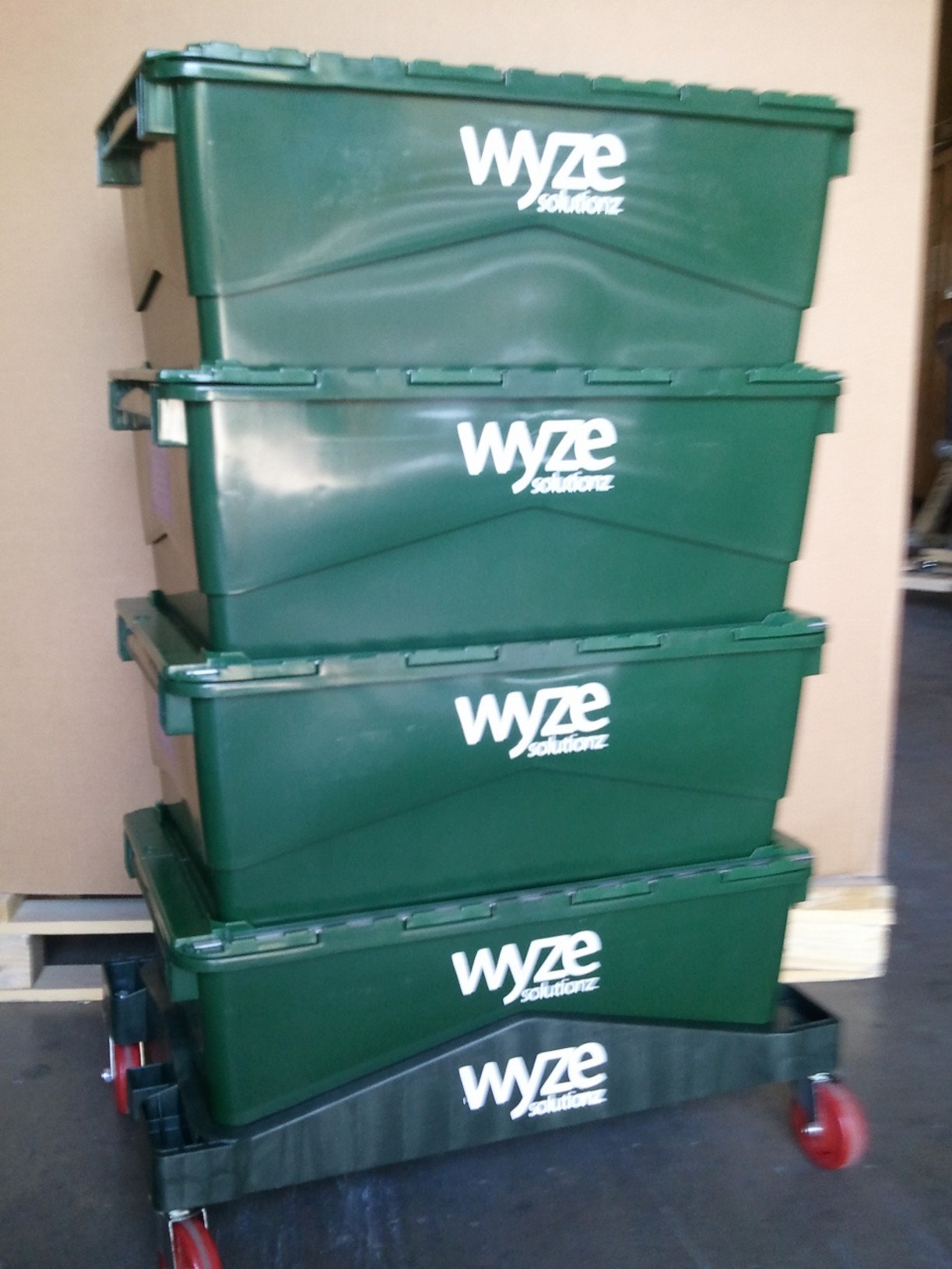 Storage
Is your office or workplace getting too crowded? We offer storage services! Storing your items in our vaults guarantees protection from the enviroment here in West Texas. Items in our storage will be inventoried and will be completely accessible via our Wyze Storage Solutionz. From there your items can be disposed, sold or delievered back to your place of business.